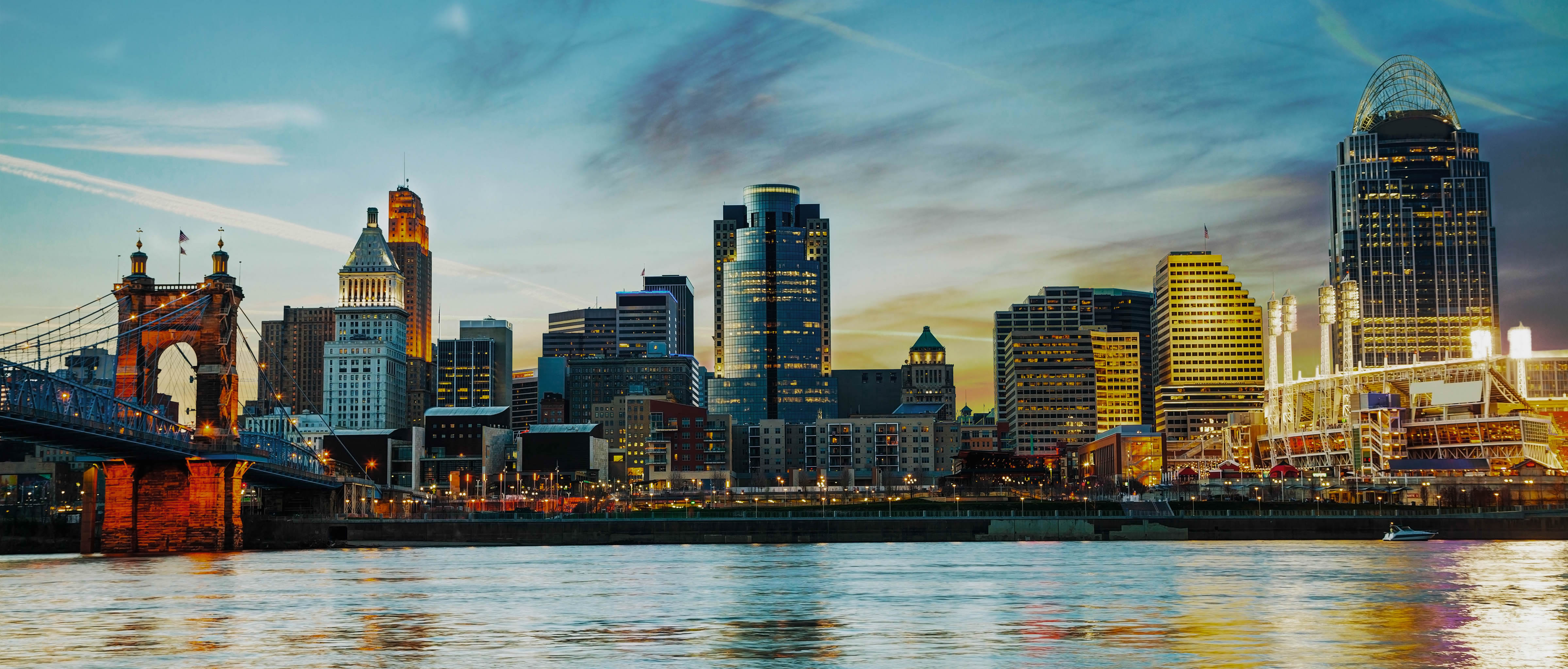 For over 50 years, NOTIFIER has been in a leadership position in the fire alarm industry. Today, it is an ISO 9001 company and is the largest manufacturer of engineered fire alarm systems with over 400 distributors worldwide and regional support operations on every continent.
ONYX Series

The ONYX Series of intelligent fire alarm control panels has the flexibility to meet the needs of any size application and is expandable with NOTI-FIRE-NET, NOTIFIER's intelligent fire alarm network. ONYX Series panels and NOTI-FIRE-NET are backward compatible with existing NOTIFIER intelligent systems,  so you can upgrade or expand  without replacing existing equipment .

ONYXWorks Integrated Facilities Monitoring System


ONYXWorks is a PC based graphical workstation providing real-time event reporting of NOTIFIER Fire Systems.

FireWarden Series


The FireWarden addressable fire alarm systems meet the needs of smaller applications, many of which were previously served by conventional, hard wired systems.

SFP-10UD

The SFP-10UD zoned fire alarm system utilizes conventional, non- adressable devices to meet the needs of the smallest applications, such as sprinkler monitoring systems.